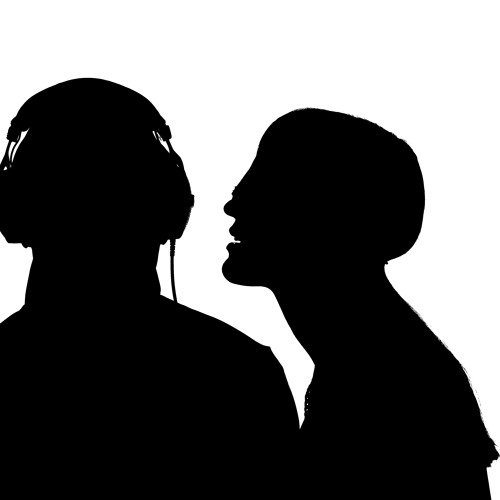 Helsinkiläinen
Phantom
julkaisi uutta materiaalia viime keväisen
Scars
EP:n seuraksi.
Kisses
illä duo jatkaa tuttua minimalistista elektronican tutkiskelua, josta vakuuttuneiden joukkoon liittyy Pitchforkin, The Guardianin ja The xx:n lisäksi myös meikäläinen.
Lähinnä nimeltään mulle aiemmin tutun Phantomin muodostavat Hanna Toivonen ja Tommi Koskinen. Scars EP on toki ehjä ja hieno kokonaisuus, mutta Kisses vasta loistava onkin. Tsekatkaa alta Erik Satieta sisältävä kappale. Aivan helvetin hienoa kirjoitella näin hienoista suomalaisbändeistä - eilinen Paperfangs lauantaisen Phantomin seuraksi.
Ai niin! Tänään kannattaa Kamppiin polkaistessaan tsekata Kissesin videoensi-ilta. Klo 12 'näytös' on mennyttä kauraa jo, mutta klo 15 ja 18 näytöksiin ehtii vielä.