Alkaa käydä kuumimmillaan tämä bloggaajien ja muiden musamaanikkojen lempihomma, eli listaaminen. Mun listojen sarja alkaa kohtalaisen perinteisellä EP-kärjellä tälle vuodelle. EP-listaa oli vaikeampi tehdä kuin viime vuonna, koska tarjonta ei vain millään yltänyt samalle tasolle, mutta hienoja juttuja joukkoon mahtuu. Tässä siis mun lempi- / eniten kuuntelemani EP:t 2012. (Julkaisujen nimessä linkki kuunteluun.)
5. HAIM -

Forever
Kalifornilaissisarusten rnb/folk on kuin tyttöbändimpi First Aid Kit. Bändin suosio repeilee liitoksissaan, mutta HAIM on onnistunut jo tuomaan tyttöbändit takaisin. Tästä on jopa ok tykätä. Dan Lissvikin remix tuo mukavan mausteen.
4. Theme Park -

Wax
Brittibändin ep taisi olla jenkkijulkaisu suurilta osin viimevuotisista kappaleista, mutta kokoaa bändin osaamista yksiin kansiin tähänastiselta matkalta - ja komeasti. Mahtuu ja kelpaa listalle. Talking Heads -soundin varjosta on noussut nelikko, joka tekee kypsää ja pirteää kitarapoppia.
3. Paperfangs -

AAVVAV
Suomalainen elektropop-kolmikko siirtyi yllättäen ja iloisesti Solitin leipiin. Tänä vuonna julkaistu AAVVAV-kasetti on tasapainoinen kokoelma suloisen melankolisia siivuja arkipäivästä ja rakkaudesta, nostalgiakehyksin.
2. The Slow Show -

Brother
Monen ihmetyksen aiheena lienee ollut paitsi bändin lyhyt ikä sen pettämätön kyky ammentaa americana-perinteestä. Näillä manchesteriläisillä on paitsi draamantajua myös vaikutteet kunnossa. Elbow'n lämmittelijöinä alkutaipaleellaan esiintynyt yhtye on lempilöytöjä tälle vuodelle.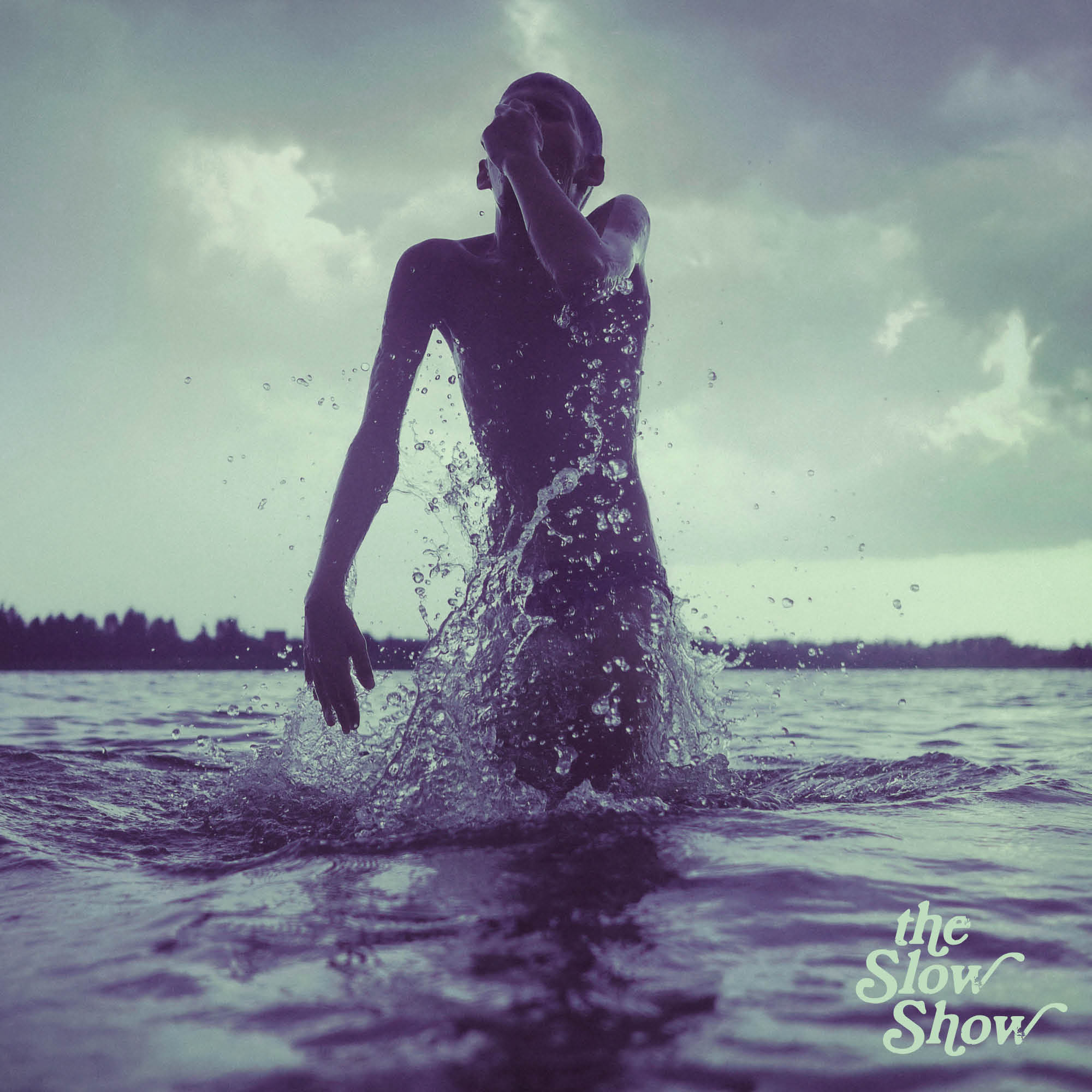 1. The Antlers -

Undersea
Itselleni kovin rakkaan The Antlersin julkaisut ovat käsittämättömän laadukkaita. Undersea on paitsi julkaisun nimi myös paras sana kuvaamaan sen tunnelmaa. EP jatkaa osittain ainakin siitä mihin viime kokopitkä jäi ja vaivuttaa kuulijan eteeriseen horrokseen. Bändi tekee sitä mitä se tekee parhaiten.