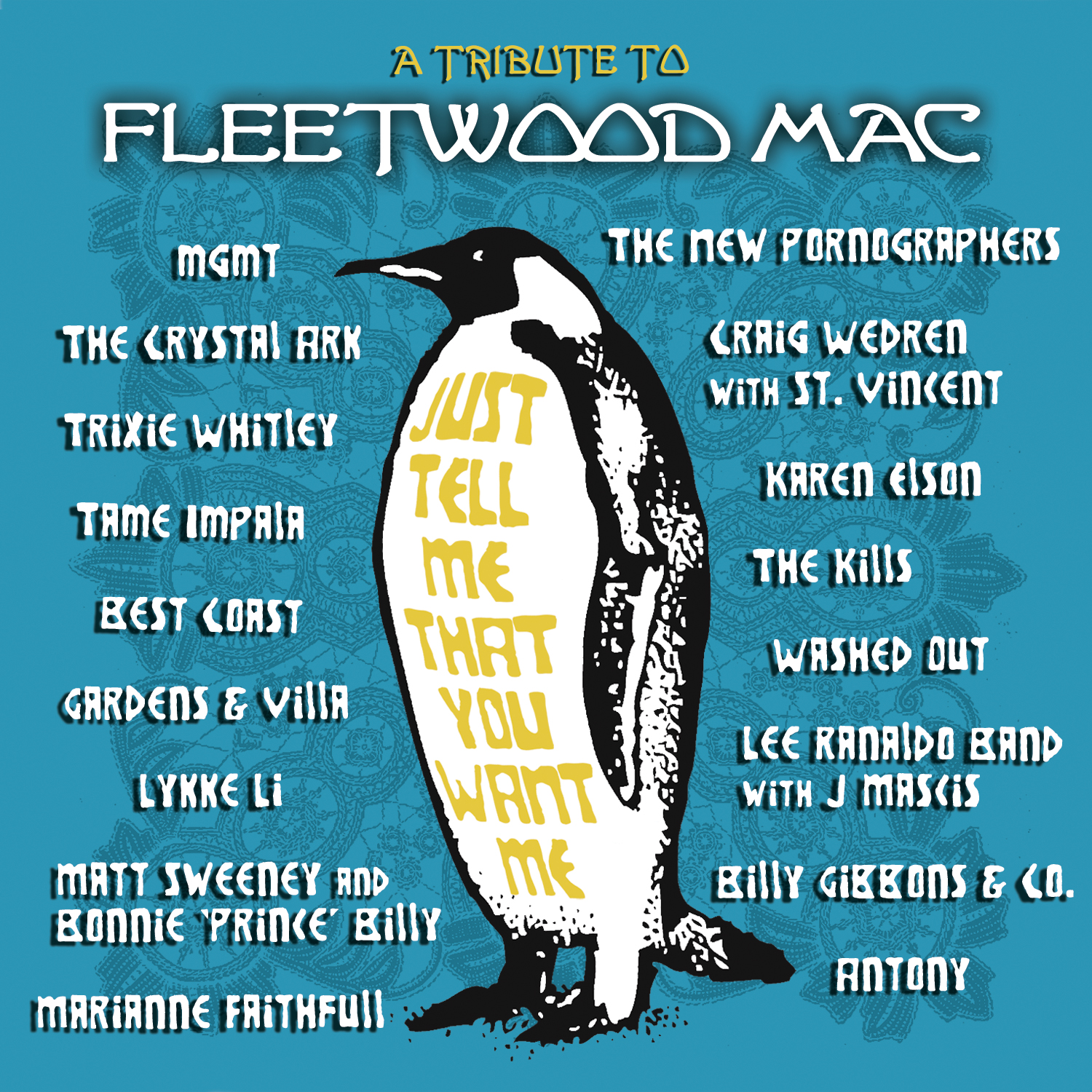 Oon aiemminkin todennut että Antony Hegarty on parhaimmillaan ilman Johnssoneita, yksin tulkitsemassa jonkun muun kappaletta. Näitä oon postaillutkin aika ahkerasti. Fleetwood Macia coveroiva Hegarty on tosin tällä kertaa kovimman paikan edessä, sillä Landslide sattuu olemaan FleMacin muutenkin kovassa tuotannossa omia suosikkeja ja Stevie Nicksin tunteikkaampia suorituksia.
Noh, Antony suoriutuu, tietenkin, ihailtavasti, joskin alkuperäinen velloo mielessä vieläkin säväyttävimpänä. Näppäilykuvio ja tunnelma on pidetty samankaltaisena, mikä toimiikin tiettyyn pisteeseen asti, mutta jotain 'enemmän', tai boksin ulkopuolelta, olisi toivonut versiointiin.
Landslide-tulkinta ei ilmestynyt tyhjästä vaan on osa elokuussa ilmestyvää Fleetwood Mac-tribuuttilevyä, Just Tell Me That You Want Me - A Tribute To FleetMac, jolla seiskytluvun suuruutta kunnioittamaan pääsevät mm. Lykke Li, Gardens & Villa, Karen Elson, The New Pornographers, J Mascis, Best Coast, Tame Impala, Washed Out, The Kills jne. Alla vielä pieni teaser albumin kattauksesta. Ainakin Karen Elson vetää Gold Dust Womanin hyvin eikä Lykke Lin Silver Springskään ole yhtään huikeaa huonompi.