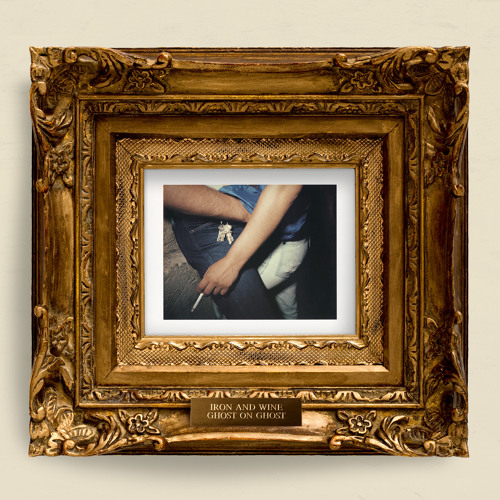 Sam Beam julkaisee
Iron & Wine
-nimikkeellä viidennen levynsä:
Ghost On Ghost
in julkaisupäiväksi tiedetään huhtikuun puoliväli (16.4.). Ensimmäisellä uudelta levyltä poimitulta singlellä,
Lovers' Revolution
, debyyttialbumilta (
The Creek Drank The Cradle
) kuljettu matka tuntuu erityisen pitkältä. Jatsiin vievälle tielle hapuileva kappale ei vieläkään osu omaan Iron & Wine -sopukkaani. Kuitenkin Sam Beam
jaksaa kiinnostaa
.
Moni olis ehkä luovuttanut bändin suhteen, kun käytännössä kovinkaan moni viime tekeminen ei ole miellyttänyt, saati se Flow'n keikka. Grace For Saints And Ramblers on myös uudelta levyltä ja täysin toista maata: orgaaninen, Fleetwood Macille kumartava soundi sopii Iron & Winelle viime vuosien ilmeistä parhaiten. On taputuksia, moniäänisyyttä, jamittelua, torvea. Kelpaa.