Mulla on teille taas herkkua. Kun törmäsin tähän manchesteriläisbändiin, (melkein) päätin että näistä on kirjoitettava jo nimenkin vuoksi. Kas kummaa, PELKÄN nimen perusteella tutustuminen kannatti:
The Slow Show
-niminen folkrock bändi on katsokaas kaikkea sitä mitä miltei samanniminen blogi ei ole.
Saatte toki itse päättää mitkä erot meidän välillä ovat, aivan ilmeisten lisäksi, mutta Brother EP:llä kuuluu harkittuun ilmaisuun puhallettu elokuvallinen, syvä soundi, jonka päälle solisti Robert Goodwin komentaa sanoitukset eloon baritonillaan. Kuvittele hörppineesi viskiä, jonka jälkeen laittaisit samaan keitokseen Nick Caven ja Warren Ellisin elokuvamusaa, The Nationalia ja Neil Youngia.
Elbow'takin jo lämpännyt 1,5-vuotias bändi on kasvattanut lyhyen olemassaolonsa aikana poikkeuksellisen maineen: ylisanojen puuttuessa vertaillaan, niin kuin mainitsin, Youngiin ja Dylaniin, ja aikalaisista tietysti The Nationaliin. Amerikkalaista folkrock- ja americana-perinnettä ammentavan The Slow Show'n repertuariin lukeutuu näiden suuruuksien lisäksi rutkasti elokuvallista elementtiä, jonka osissa kappaleissa voi jäljittää osittain Caven ja Ellisin tekeleisiin.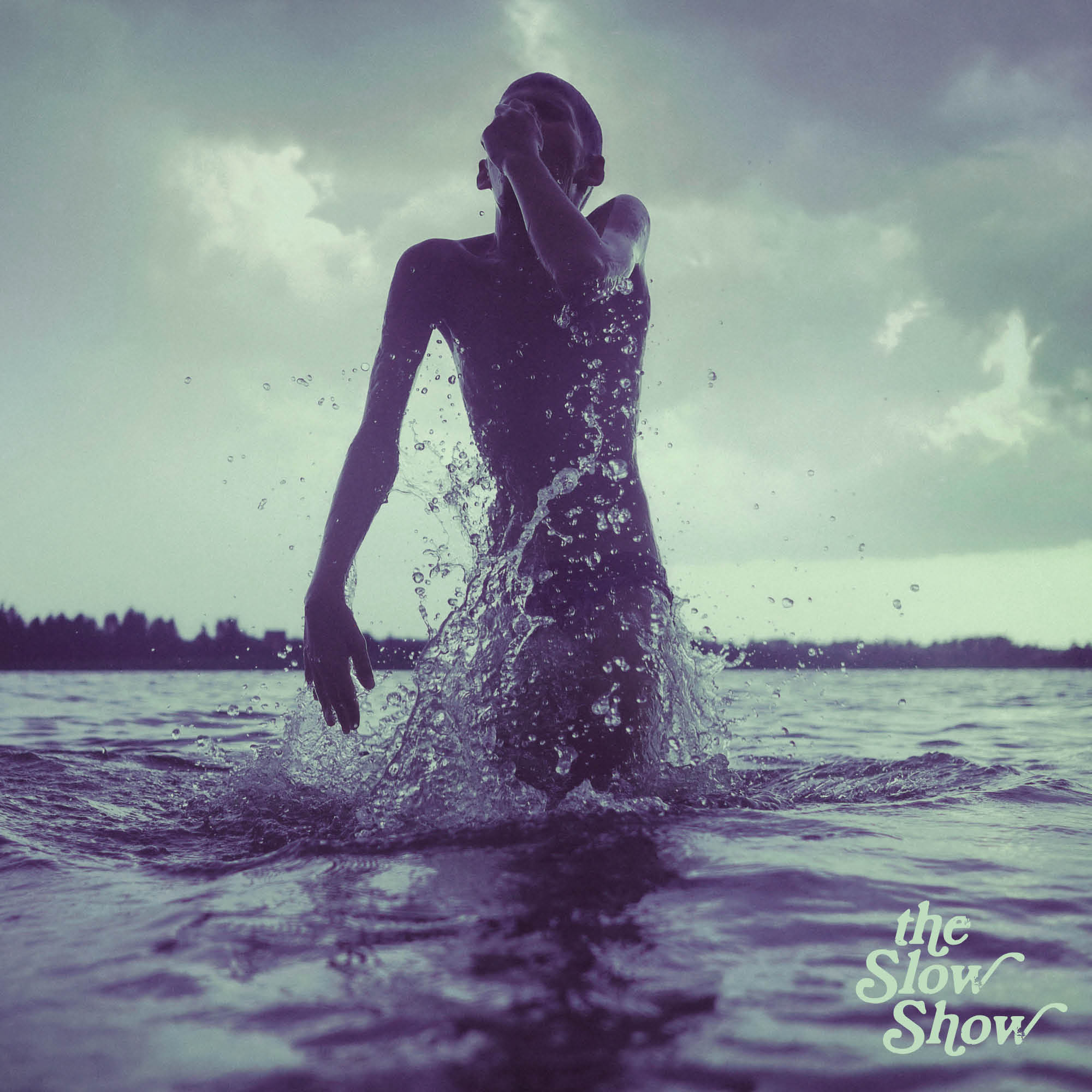 On pääteltävissä jo näistä kuvailuista, että synkissä ja syvissä vesissä liikutaan, ja toisaalta bändin nimikin kertoo että hitaasti rakentuvat nämä kappaleet. Eikä tätä nyt aivan vapun juhlintaa varten voikaan suositella, mutta helvetin kaunista tämä on. Kuuntele alta
The Slow Show
'n
Brother
EP, joka saa fyysisen julkaisun toukokuun seitsemäntenä.
Älä anna mun valintaperusteiden kuunteluun leimata tätä bändiä, tai sen että se on sattumalta samanniminen kuin tämä blogi. Tämä Pohjois-Englannista amerikkalaisittain synkistelevä bändi voisi hyvin esiintyä keikalla The Nationalin jälkeen: ne jotka eivät ole tarpeeksi pahassa jamassa ensimmäisen jälkeen, saisivat aimo annoksen savuisen viskin ja mahonkisten nojatuolien itsetutkiskelua. Alla myös Brotherin video.