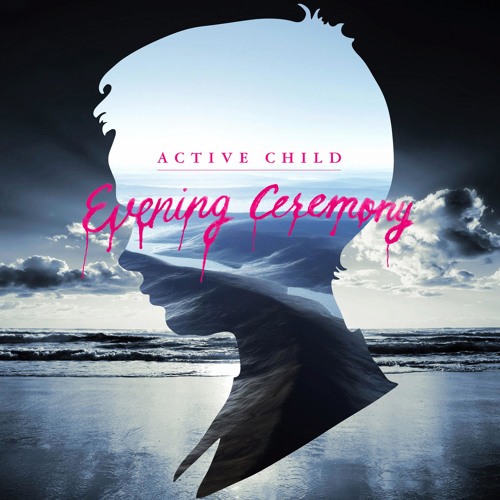 Uutta
Active Child
ia. Pat Grossin yhden miehen orkesteri kiusasi jo eilen aamupäivällä uuden kappaleen olevan tulilla vielä saman päivän aikana. Tasaisesti internetsiä päivittäessä kappale livahti sitten iltapuolella eetteriin. On jopa Active Childin oman rosterin mittapuulla kova biisi: Grossille omintakeinen falsetti on läsnä, kuten myös tämän omima moderni harpun käyttö. Asiaa.
Kappale löytyy muuten uuden
The Host
-leffan soundtrackiltä. Kyseisen leffan soundtrackiltä löytyy myös
Ellie Goulding
in loistoversio Active Childin
Hanging On
-kappaleesta. Spotifyssä
löytyy
. Itse leffaan suhtaudun aika skeptisesti - jo sen vuoksi että se perustuu Twilight-kynäilijä
Stephenie Mayer
in kirjaan.
Toisaalta leffan ohjaaja/käsikirjoittaja on
Andrew Niccol
, joka on ohjannut ja/tai kirjoittanut laatuleffan jos toisenkin: esim.
Gattaca
,
Truman
Show
,
Lord of War
. Vaikkei miehen viimeisin
In Time
parasta Niccolia ollutkaan, The Host täytynee tsekata ihan uteliaisuuttaan.