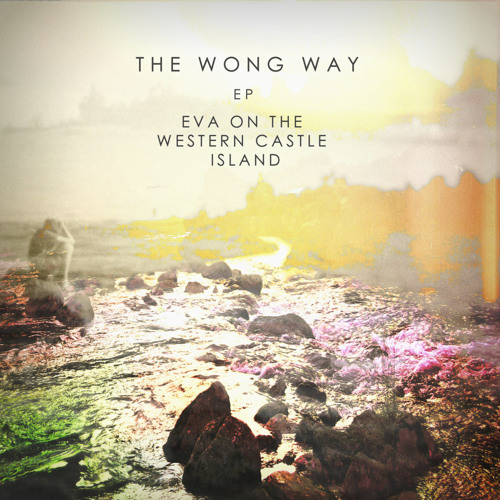 Norjalainen
EardrumsPop
-nettilabeli antoi jo debyyttialbuminkin julkaisuun ehtineelle
Paperfangs
ille tilaisuuden ensijulkaisuun aikanaan, ja nyt myös
Eva On The Western Castle Island
in EP,
The Wong Way
, julkaistaan samaiselle lafkalle.
Malesialaisen Eva Wongin kipparoima suomalaisbändi on tehnyt kärsivällisesti ja raikkaan positiivisesti työtä, mikä näkyy nyt The Wong Wayllä. Samaisia pieniä vaivoja on läsnä kuin aiemmillakin julkaisuilla, mutta kehitystäkin on tapahtunut: California Shrills ei esimerkiksi kalpene minkään kesäisen pop-kappaleen rinnalla. Myös Wongin laulussa on tapahtunut kehitystä.
EP:n eka puolisko on huomattavasti kovempi kuin jälkimmäinen: Surfing Like a Guru ei kahden kruununjalokiven jälkeen säväytä samalla tavalla. The Wong Wayllä esittäytyy kuitenkin omaleimainen bändi, joka alkaa löytää paikkaansa auringossa.

Vaikka jonkinlaista hengenheimolaisuutta löytyy, se ei varsinaisesti sijoitu French Filmsin tai Satellite Storiesin varjoon, sillä EOTWCI yhdistää miltei sinisilmäiseen ilomielisyyteensä erinomaisesti omaa elementtiä, miksi lisämausteeksi sitä haluaakaan kutsua. Ajoittain tehdään asioita mun makuun jopa oivallisemmin kuin noissa, jo etabloituneissa indiebändeissä. Tykkään kovasti, hieno EP.