Hei vain kaikille
Slow Show
'n lukijoille. Aloitan kirjoittamaan blogiin omia vinkkejäni säännöllisen epäsäännöllisesti, joten pieni esittely lienee aluksi paikallaan. Nimeni on
Aki
, ja tulen täydentämään Juhanin tärppejä lähinnä elektronisen musiikin saralta. Olen (surullisen)kuuluisan dj-duo
Tredjehörnanin
toinen osapuoli, ja Juhanin olen tuntenut yläasteelta lähtien. Olen soittanut levyjä reilun vuosikymmenen ajan, ja tätä nykyä seuraan tarkemmin house- tekno- ja electronicaskeneä satunnaista nu-discoilua unohtamatta. DJ-miksauksiani löydät sekä
Mixcloudista
että
Soundcloudista.
Koska kyseessä on indiemusablogi, jätän suosiolla syvimmät ja minimalistisimmat rytmiikkaan perustuvat vedot muihin foorumeihin, ellei niissä satu olemaan jotain todella erikoista. Pidän muutenkin enemmän musiikista, jossa on paljon kerroksia, tekstuureita ja tunnetta. Aloitetaan kirjoittaminen vaikkapa listaamalla viisi kappaleita, joita olen kuunnellut erityisen paljon viime aikoina.
Dillon – Thirteen Thirtyfive (Deniz Kurtel Mix)
Miesten dominoimassa teknomaailmassa naisartistit ovat melko harvinaisia. Ensimmäinen valinta on alusta loppuun saakka naisten käsialaa, sillä 25-vuotiaan singer-songwriter
Dillonin
esikoisalbumi julkaistiin berliiniläisen teknolegenda
Ellen Allienin
luotsaamalla
Bpitch Control
-levymerkillä.
Tyypillisen tasabiittiremiksin sijaan turkkilaistaustainen amerikkalaisneito
Deniz Kurtel
on loihtinut rauhallisesta
Thirteen Thirtyfivesta
todella mielenkiintoisen ja eeppisen electronicaversion. Jos tämä remiksi upposi, niin suosittelen lämpimästi tsekkaamaan myös Kurtelin remiksit
Tone of Arcin
Soundsailista
ja
Hardagen
There's Enough For All Of Usista
.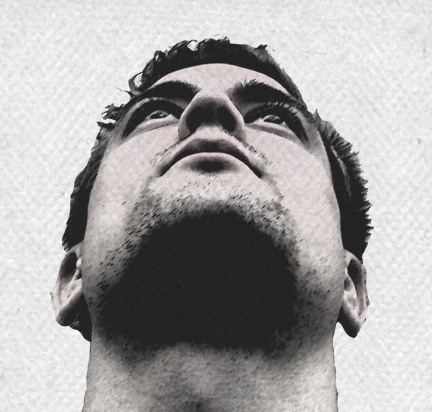 Hooray For Earth - No Love (Antti Rasi Mix)


Virroilla musiikkiteknologiaa opiskellutta Antti Rasia on pitkälti kiittäminen Helsingin aamubilekulttuurin nykyisestä kukoistuksesta. After Hours-klubin musiikillinen tirehtööri on tunnettu taitavasta dj-työskentelystä sekä pitkistä aamupäivään kestävistä seteistään, mutta miehellä on paljon annettavaa myös tuotantopuolella.

New Yorkilainen rock-yhtye Hooray For Earth pyysi miestä remiksaamaan No Love-biisinsä, ja tuloksena on vakuuttava 11-minuuttinen hallittu kokonaisuus, joka ei käy pituudestaan huolimatta missään vaiheessa tylsäksi.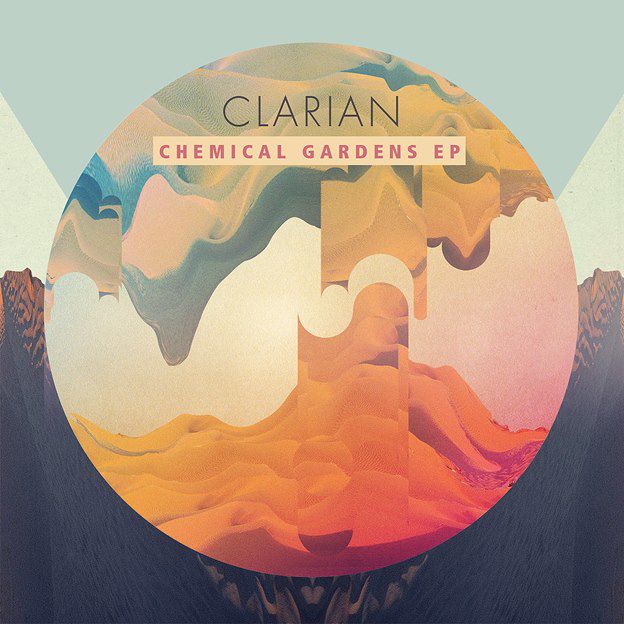 Clarian - Renaissance


Aina niin trendikäs Visionquest-levymerkki menee itselle vähän hit and miss -osioon, mutta tällä kertaa montrealinhipsteri, Footprintzin jäsen Clarian North on tuottanut todella mielenkiintoisen Chemical Gardens EP:n.

Levyn biisit suosikkituottajiini kuuluvan Guy Gerberin kanssa tuotettua Clairea lukuun ottamatta ovat harmittavan lyhyitä ja dj-epäystävällisiä rakenteeltaan, mutta varsin makoisia. Hitaasti eteenpäin soljuva ja huuruinen Renaissance on todella katu-uskottava ja cool, jos ei muuta.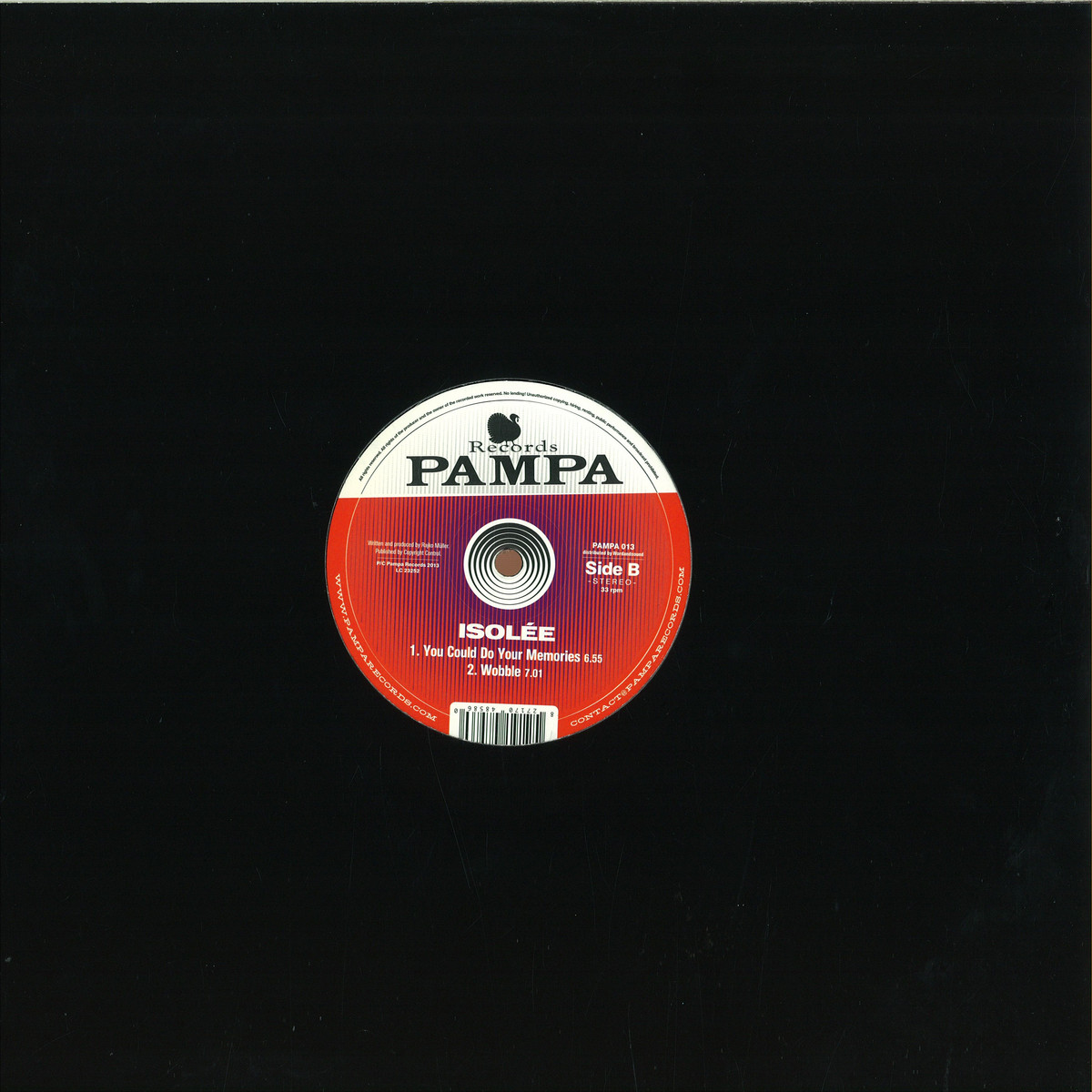 Isolée - Allowance


Frankfurtilaisen Isoléen ensimmäinen sinkku DJ Kozen Pampa-levymerkille sitten miehen Well Spent Youth-albumin. Hieman epätavallinen mutta haikea melodia jää helposti päähän soimaan. Kaunista ja ajatonta teknoa, mitäpä tästä muuta voisi sanoa. Hieno musiikkivideo hienolle biisille.
Lukas Bohlender - Club Chateau


Mainitsinkin jo tuossa, että pidän musiikista, jossa on tunnetta ja herkkyyttä. Tässä sitä on, jopa liiallisuuksiin asti. Lukas Bohlenderin esikoisjulkaisu legendaariselle Compost-levymerkille tulee taatusti olemaan yksi vuoden lempiteknoistani, vaikka vasta maaliskuun puolivälissä mennäänkin.

En tiedä poistaako biisin ug-arvoa se, että maailman suurin dj-stara DJ Tiëstokin on soittanut tätä, mutta välikös tuolla – hyvä biisi on hyvä biisi. Jos muutama jonne innostuu melodisesta teknosta kuultuaan Club Chateaun Tiëston setissä, niin vielä parempi.


Spada - Sunrise
Hypnoottinen, kaunis, trendikäs. Tällaista musiikkia soittaisin mieluusti enemmänkin, mutta tunnetta täynnä olevat electronicapostdubstepitmitkälie ovat kortilla, tai itse en ainakaan löydä niitä. Italialaisen Spadan Renaissance-albumilta löytyy laaja skaala hyvää elektronista musiikkia downtemposta progressiiviseen houseen ja neotranceen asti. Ketään tuskin yllättää, että italialaisella tuntuu taas olevan melodiapuoli täydellisesti hallussa.