Alkuviikolla listasin jo singlejulkaisuja kärkiviisikoksi makuani miellyttävään järjestykseen. Viime vuonna taasen aloitin listaamalla kappaleiden ja levyjen lisäksi parhaat EP:t. Jatketaan samoissa merkeissä, eli myös tänä vuonna listaan parhaat EP:t ja ne ovat vuorossa tänään. Joko kappalelistoja tai levyjä koittanee ensi viikolla, aikataulujen optimistisuus on joskus ylitsevuotavaa, joten käytän potentiaalia l. mahtotapaa.
Viime vuoden EP-listauksen voit tsekata tuosta yläpalkista. Aloitetaan tämänvuotinen iloisesti kotimaisin sävelin. EP:n nimestä pääsee kuuntelemaan kutakin EP:tä. Itse tekstistä löytyy, jos löytyy, linkki mainintaan bändistä blogissa. Eka tä oli TOP6, sitten TOP10, ja nyt TOP9. Tuntuu, että olisin unohtanut jotain, mutta olen tähän kuitenkin tällä hetkellä tyytyväinen.
Seinäjokelaiset vakuuttivat alkuvuodesta niin kovin, että vanhasta muistista, listaa aloittaessa,
Streak and the Raven
oli saatava mahtumaan mukaan.
Federation EP
ei ole kestänyt niin hyvin aikaa kuin alunperin uskoin, mutta odotus bändin luomista kohtaan on kova. Omalaatuista soundia.
8. Big Wave Riders - s-t
BWR
on saanut paljon huomiota täällä, toki kaiken ansaitusti, eikä sille näy loppua. Syksyn alussa julkaistu EP sisälsi kaikki 'Ridersin kappaleet, eli sikäli laatua löytyy. Hakemalla julkaisulle punaisen langan seulomalla kappaleista parhaat olisi EP ollut vielä laadukkaampi. Nytkin äärimmäisen laadukkaat kappaleet toimivat mutteivat kokonaisuutena yhtä hyvin kuin yksittäin.
7. Woodkid - Iron
Uskomattoman sivuutettu kaveri tämä
Woodkid
siihen nähden, miten hieno
Iron
EP on. Dramaattisuutta ja kontrasteja löytyy, mutta myös perusosaamista surumielisillä indieballadeilla.
6. Delay Trees - Before I Go Go
Viimevuotisen, pidetyn debyyttialbumin lisäksi Delay Trees julkaisi tänä vuonna Before I Go Go:n ilmaisena latauksena, jota se muistaakseni myös myi keikoilla kasettina. Mulle tämä viisikappaleinen EP toimi jopa paremmin kuin koko albumi, Uni 15 ihan lemppareita tältä.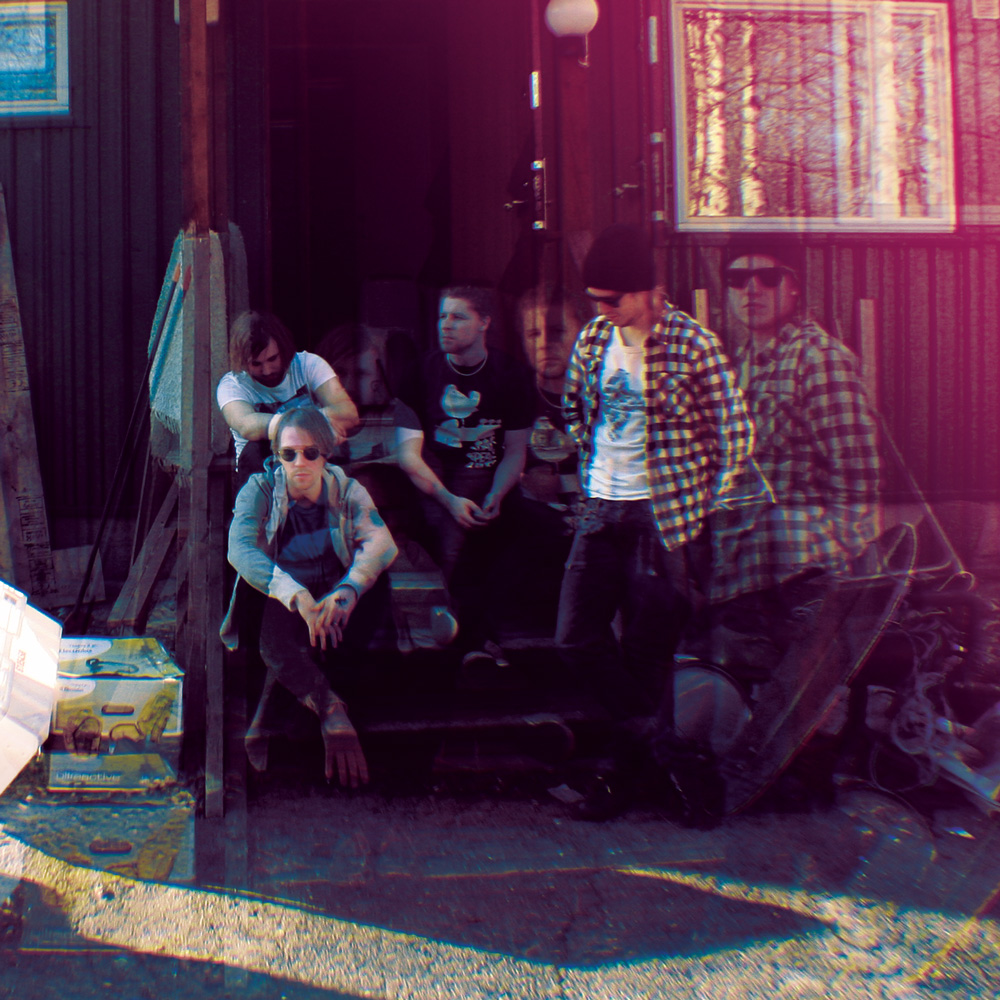 5. Gold Panda - Marriage
Nyt pääsee
Gold Panda
vähän epäreilusti mukaan - Marriage EP kun koostuu alkuperäisestä kappaleesta, sekä erinomaisista remixeistä, joista vastaavat mm. Halls, Baths, Star Slinger. Mutta sellaisenaan vuoden laadukkaimpi. Ja tietysti henkilökohtainen suuri suosikki.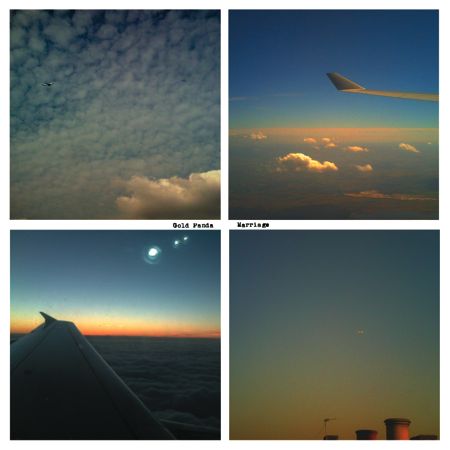 4. Alabama Shakes - s/t
Alabamalaissheikkaajat
päätyivät blogiin vasta hiljattain, mutta syksyn mittaan kypsynyt EP kuulostaa älyttömän hyvältä. Bändi on kuin gospelahtava, soulisti rockaava The Magic Numbers, tjsp. Ylenkatsominen olisi suorastaan syntistä.
Elena Tonrassa on kovasti potentiaalia, tämä ensimmäinen vuoden kahdesta EP:stä esittelee
Daughter
-nimellä musisoivaa Tonraa perinteisemmällä folk-soundilla, mutta huikean laadukkaasti. Yksi tärppi ensi vuoden nousijaksi varmasti.
Ollaan
Antin
kanssa palloteltu vähän vuorotellen, kumman vuoro postailla & huumailla
High Highsista
. Selvää on, että tällä tekemisen laadulla jotain isompaa on tiedossa. Tällä kertaa siis mun vuoro postailla. Hieno EP, joka muuten saapui vihdoin postitse, 10" -julkaisuna. Ns. hiton jees. Seitinohuita tunnelmia punotaan.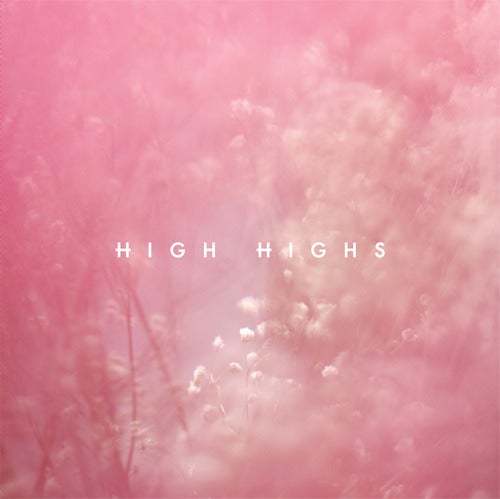 Itseoikeutetusti, kyllästymiseen asti ruodittu
brittiartisti
, jonka soulfolk päätyi BBC:n tulevaisuuslistan pitkälle versiolle. Albumi tulossa ensi vuonna, jolta en odota yhtään vähempää kuin lopullista breikkaamista. Pohdin pitkään, kumpi jo julkaistuista eepeistä pääsee mukaan, päädyin ensimmäiseen. Parasta vuonna 2011.